Translation of Leonardi's "To Do List"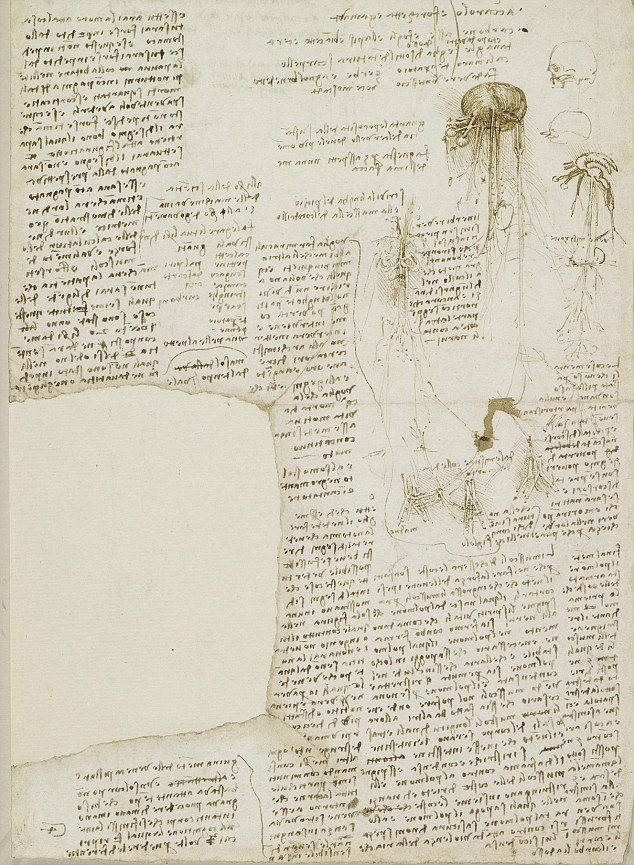 Leonardo Da Vinci's "To Do List"
http://www.openculture.com/2014/12/leonardo-da-vincis-to-do-list-circa-1490-is-much-cooler-than-yours.html








I wonder if Leonardo Da Vinci ever finished all the items on his list?


Here's ours
Done, so far today (3pm):
Me:
Played for 9am church service

Chatted to several people after church

Wrote up www.themusicjungle.co.uk

Wrote up this blog (well, writing up this blog!)

Ate lunch

Made cup of tea
Him:
Still working with my parents on finding the best way to arrange their sitting room

Arranging for IKEA delivery to their flat tomorrow

Taking boxes to Lock and Store, re-arranging storage area to fit new boxes in

Sorting through old box of tools

Making and eating lunch
Still To Do (preferably before Sunday 8th March)
Me:
Lesson Planning

Monday (recorders, piano, samba, djembe, theory)

Tuesday (recorders, theory, ukulele, 2 more piano lessons)

Wednesday (keyboard, samba, recorders, ukulele, 2 more piano lessons)

Thursday (Music Club, ukulele, 3 class music lessons, theory, exam rehearsal)

Friday (Music Club, exam rehearsals, recorders, ukuleles, 3 more piano lessons)
Other: ("free" time; This afternoon, Monday 3:30 and 4:30, Tuesday 0:45 and 12:00)
Haircut

5 letters outstanding (3 from Christmas)

Invitation to reply to for Sunday

2 telephone calls to reply to

Work admin and emails

Clean bathroom and loo

Women's World Day of Prayer on Friday

Start taking the bags (about 8) to the charity shop
Him:
Housework

Washing basket is over-flowing

Fridge is empty

Weeds are growing

Grass is growing

3 IKEA cabinets to make up and install

Planning renovation of our bedroom

Following up Double Glazing installation dates

Take stuff to the tip

Loads of other stuff that I don't know about
I'll let you know how we get on.