Made it nearly to the end of the week!
Today was just instrumental teaching, a day in which I proved conclusively
I am out of practice at playing the cello- especially Grade 8 scales right at the high end of the fingerboard
https://thecellocompanion.info/2011/01/15/developing-cello-technique-part-1/
Grade 1 violin is insufficient preparation for playing a viola and particularly reading viola clef at sight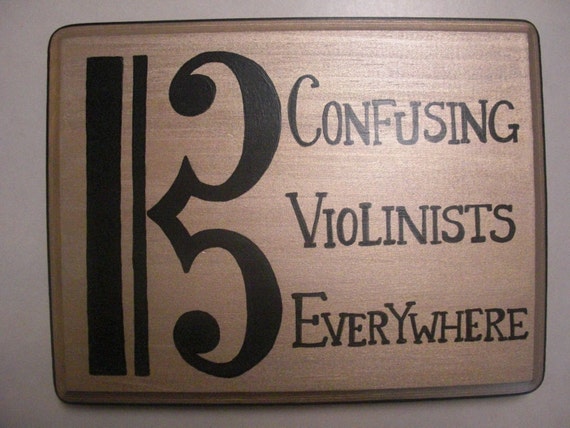 https://www.etsy.com/listing/160518628/hand-painted-alto-clef-plaque-viola
You cannot make a convincing sound playing a viola like a cello.
https://www.youtube.com/watch?v=QXclw49Oc6I
(Don't even try to play a cello like a viola unless you have arms that extend forever!)
https://ifunny.co/fun/JVe3oCK32
Apart from that, everything was more or less fine, until I got home, sat down, and decided to cancel the final two private piano lessons of the day because my eyes were closing, the energy meter was dropping to zero.
Just tomorrow morning to go, ( two piano lessons, two keyboard groups) and the week ends, the weekend begins. Easy peasy (ish)