Round up is what one of our cousins in NI is using to deal with the pernicious weeds in their new bungalow.
We stayed with them in their rented bungalow, while the one they had just bought when we were staying with them last year is 'renovated'.
'Inverted' commas?
The bungalow they move into will have almost nothing in common with the standard picture window dwelling, almost completely enclosed by with laurels, conifers, brambles, bindweed and crocosmia.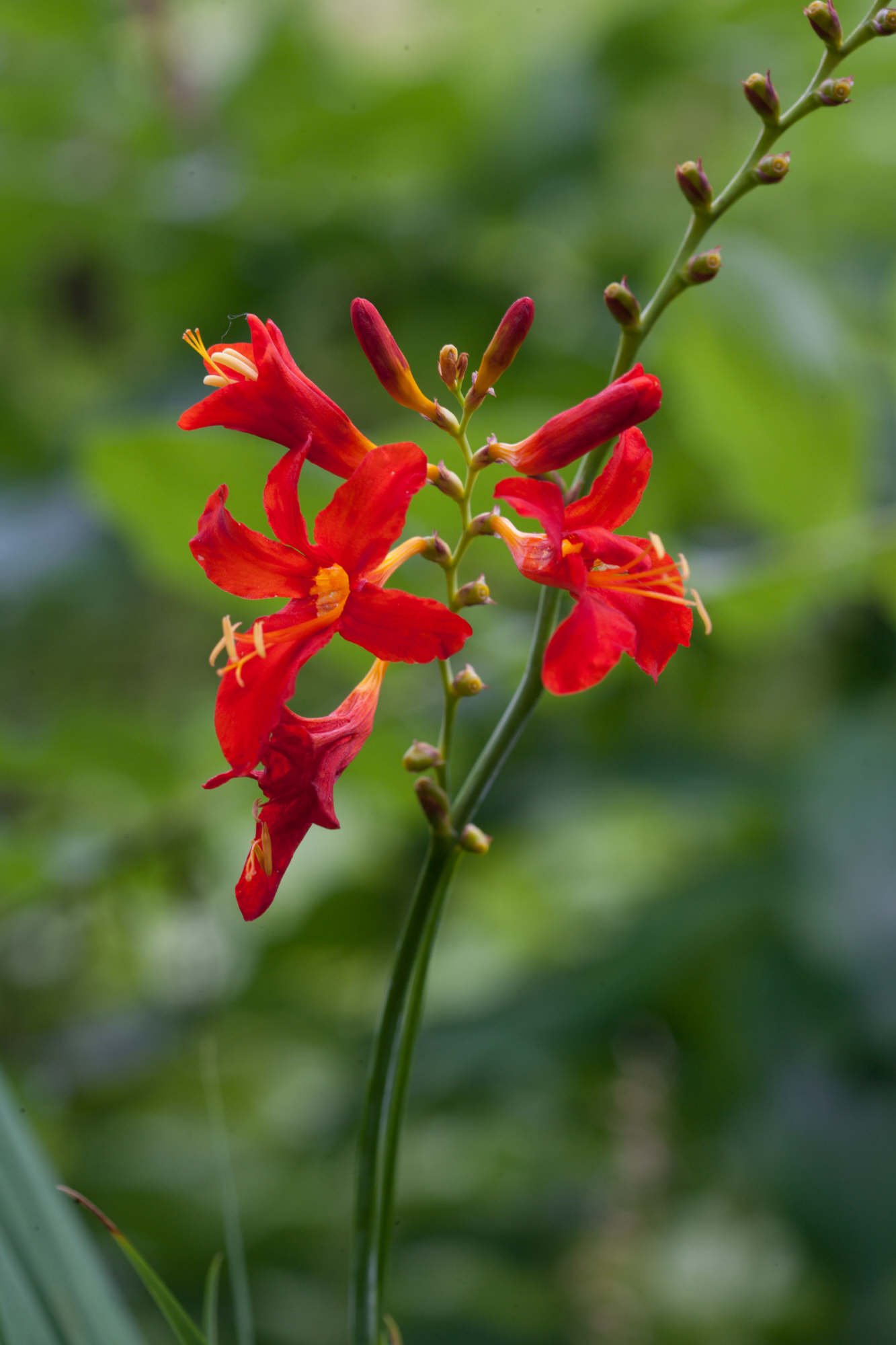 https://www.rhs.org.uk/Plants/110418/Crocosmia-x-crocosmiiflora-Red-King/Details
I had always thought that this was called montbretia, and was a highly desirable addition to the garden (might put some in when we have the garden done) but beauty is definitely in the eye of the beholder.
We had a great time staying with the cousins, and joining in with their enthusiasm as the 'new' bungalow took shape. I'm particularly envious of the 'big room' - a large, kitchen/dining/sitting place with floor-to-ceiling windows looking into the garden. A sort of combined conservatory, kitchen, lounge, dining room, just what I've always dreamt of.
While we stayed with them, at the beginning and end of our time in NI, we met quite a few of that side of the family - more cousins, and their children, and their children's children and enjoyed their wonderful hospitality.
We also did some sightseeing - a 'wee tour' around the Mountains of Mourne and a day at the Ulster Folk Museum.
I'm a bit low on photographs, but will rustle up some soon.