These topics have nothing in common, except they are in the same post!
Niagara - just a quick paragraph, hardly longer than the length of time of the film in the travel show on television last night (or maybe the night before?) where the presenters visited Tenerife, some other place or other, and NIAGARA! Well, actually Toronto, and a vineyard where they make Icewine, and Niagara Falls all in the final three minutes of the programme. It was lovely to see the falls again; a quick overhead shot from a helicopter, a few enthused sentences about the sound of the falls and how wet it was and awesome, and then a clearly mind-blown response after experiencing the Maid of the Mist boat trip. It brought it all back - the trip must have been filmed at a similar time of year to when we were out there last October, as it was a bright, clear, warm, but not bakingly hot day.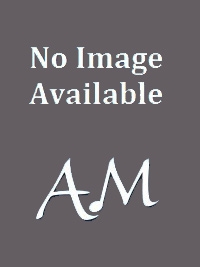 or
And the ukulele? I took my little red uke to the Early Years music lessons I teach on Saturday morning, and was enchanted to find that the half-dozen 5-year olds that come to the first class could all manage to play the simplest chord (C - just one finger) and strum along, in time, to the song that I taught them. We spent most of the lesson taking turns and footling about with the ukulele - just a pleasant, stress-free forty-five minutes. It is the perfect size instrument for this age group. Guitars are just too big for them. One of the lads had been forcibly dragged into the class, and sat, mutinous, on a chair at the back of the room to begin with, but the lure of the ukulele was too strong and he slowly edged forward until he was ready in his place for his turn.
I copied this photograph from the Ackerrman music site. I'm a bit miffed because they sell it for just £19 and I paid £25 for mine last year at the local music shop.
I'll have to learn another chord for next Saturday - but that's a good thing, as it looks as though I may be teaching ukulele next year, so I'll need to learn to play it myself first.